Collaborative Divorce holds great promise for those who wish to divorce in a more peaceful manner.
In fact, it works well for all family law matters including child support, spousal support, or child custody.
Similar to divorce mediation, collaborative divorce promotes greater respect between parties.  What's more, it puts the kids' needs first. Above all, kids' present and future well-being will be a top concern in every part of the divorce process.
Weber Dispute Resolution is a California family law firm who keeps your best interests in mind. Using Collaborative Practice, our team can help you settle your case with your dignity and your kids' emotional well-being intact.
Different from Litigation
Most divorce lawyers are trained to be zealous advocates for their clients.  They take their clients through the adversarial process of divorce litigation to represent their needs.  While court can work very well in certain situations, it is at odds with the needs of a family.
Through Collaborative Practice, our family law attorneys help spouses resolve legal issues without the conflict, cost, and pain of court.  Rather than pitting spouses against each other as enemies, Collaborative Practice unlocks the potential for cooperation to solve problems.  Because Collaborative Divorce is a more humane process, people can address emotional and financial issues with care and respect.  It's a different and better way to divorce.
Collaborative Divorce holds great promise for those who wish to divorce in a more constructive manner.  It promotes greater respect between the parties.  It elevates the children's needs, making their present and future well-being a key priority.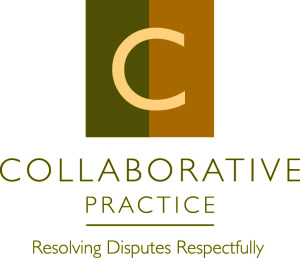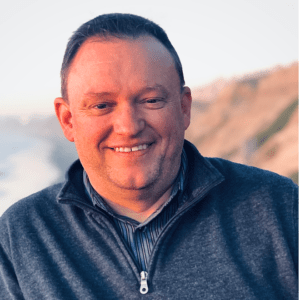 Collaborative Practitioner
How the Collaborative Divorce Process Works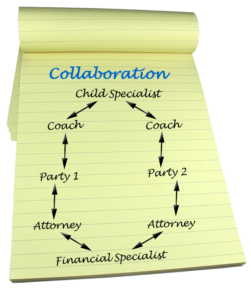 In a Collaborative Divorce, people retain specially trained lawyers. Plus, coaches, financial specialists, therapists and child specialists, join the team and offer their unique knowledge. The experts also agree to adhere to the Collaborative Practice method.
Key to Collaborative Practice is that the lawyers and other experts resign from the case if it veers toward the courts.
As a result, all involved commit to settling your divorce case without a war.
First, we will meet with you to discuss options.  This helps you decide if the collaborative divorce process is right for you. Then, you and your spouse will select your team members.
The ideal team is the divorcing couple, two collaborative lawyers (one for each partner), two divorce coaches (one for each partner), a child specialist and a financial specialist.  You and your team work together to problem solve and develop your settlement agreement.
Sound like what you are looking for? Then call 858-410-0144 to schedule a free initial 15-minute phone call with a San Diego Collaborative Divorce attorney today.
Benefits of a Collaborative Divorce
Confidential.

 

In the Collaborative Practice model, the work is confidential.  As a result, it can't be used later in court. You can trust that you can be open and frank while working towards solutions.
Control. Clients "own" their settlement agreement and are therefore much more likely to follow it. Hence, they feel in control, as opposed to a judge deciding things.
Solution-based. The team focuses on solutions for divorce issues rather than winners or losers.
Safe. Collaborative Practice is safe because you need not make any choices without your lawyer.
Protects children. Unlike at court, Collaborative Practice keeps kids out of the middle with a mutually respectful parenting plan.
Economies of scale. Both parties share the costs of the experts they hire.  As a result, you pay for the best work performed by the best person for the best price.
Cost effective. Because you stay away from costly legal processes, Collaborative family law is often cheaper than court.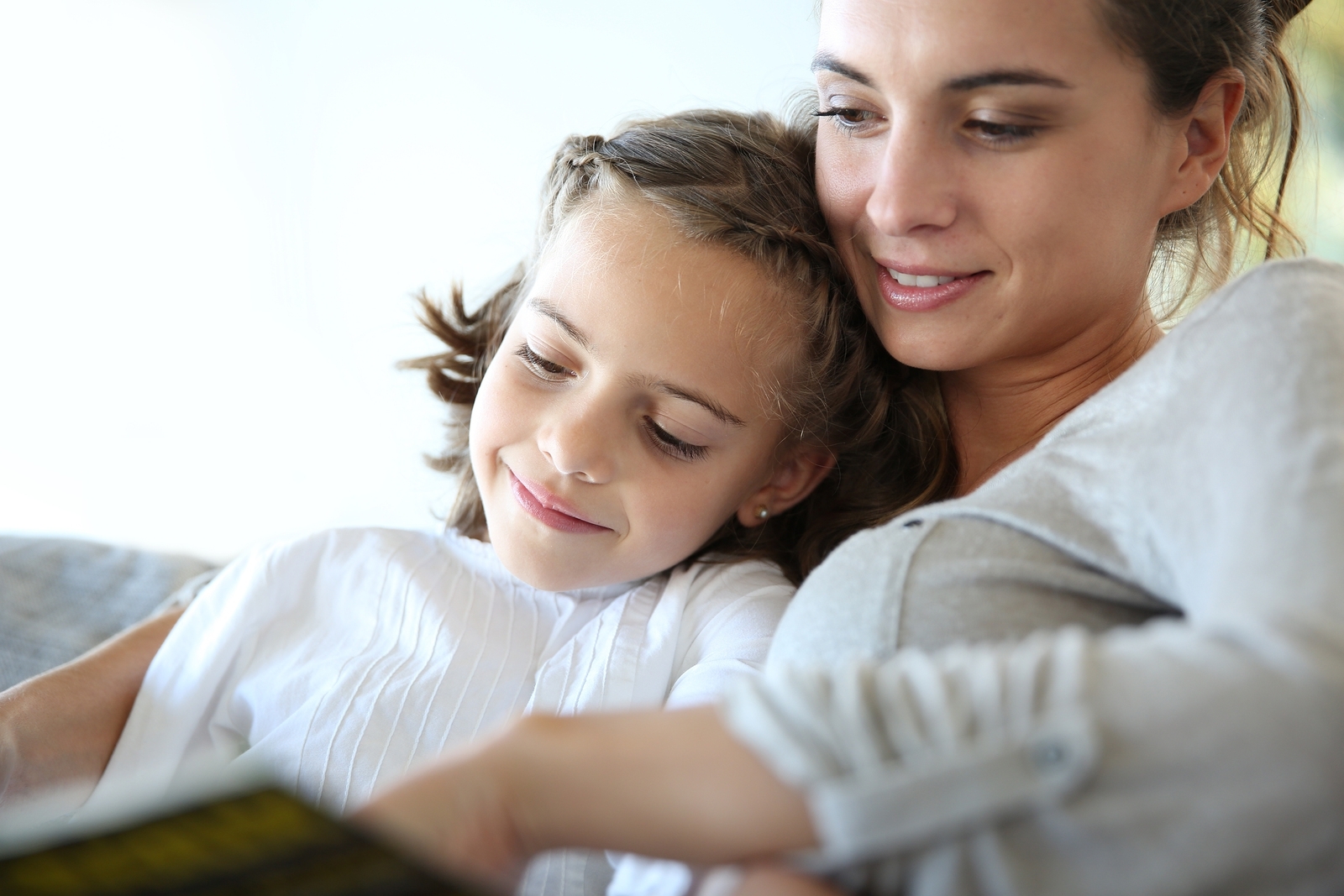 With Kids and Divorce, Use a Child Specialist
In Collaborative Practice, child specialists make sure the parenting plan will protect the child's needs.  The child specialist is a mental health professional experienced in helping kids through a divorce.  In essence, she becomes an advocate for the child.
Children in divorce often tell parents what the parents want to hear and not how they really feel. In contrast, kids will open up to a child specialist.  This gives her the ability to articulate the children's true needs and worries.
It really helps to give kids an advocate. Using a trained child specialist is often the perfect solution.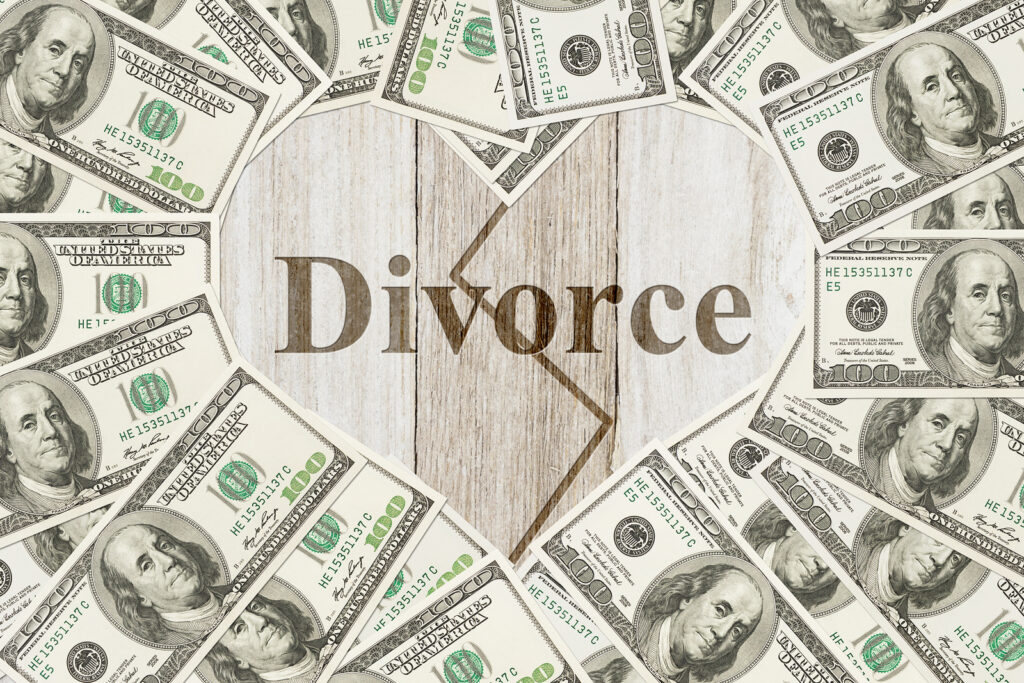 With Money and Divorce, Use a Collaborative Financial Specialist.
The Collaborative Financial Specialist makes the organization and presentation of the financial issues much easier.  The financial specialist is wonderful especially if one party is more financially informed than the other.  The party with less financial knowledge benefits from an experienced set of eyes looking over the financial picture.  This helps with the review of even the most challenging and complicated financial data.
The party with more knowledge about the money also benefits from the financial neutral. When both parties understand the finances, more pathways for financial settlement become possible.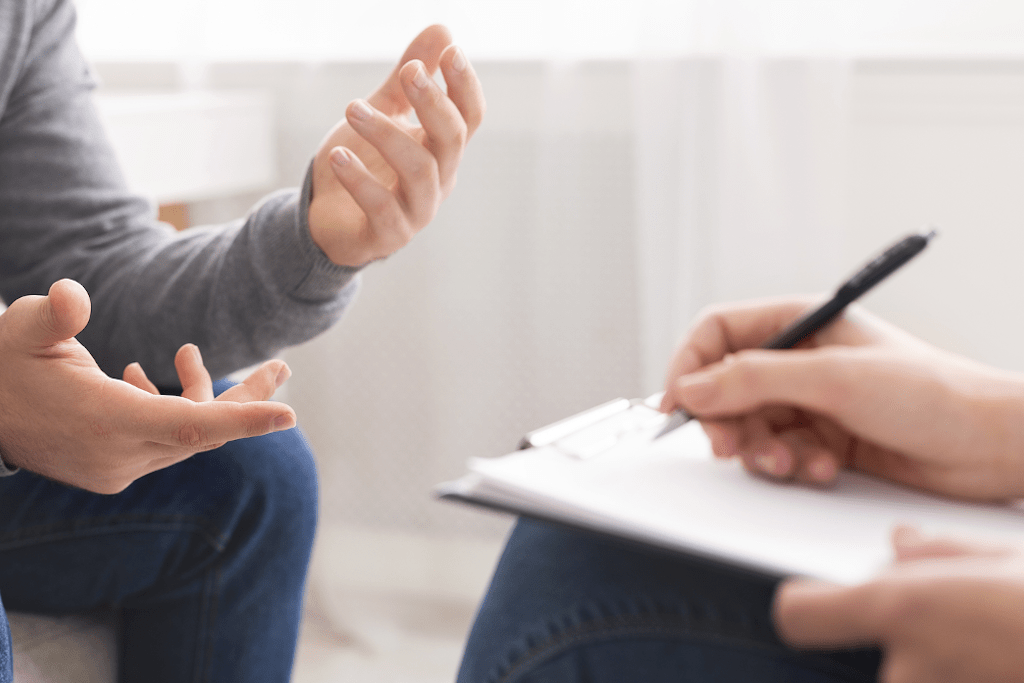 With Collaborative Coaches, Communication is Better
Mental health professionals work hand-in-glove with lawyers and financial professionals as key members of the team. While not doing therapy, coaches help the parties in a divorce deal with the emotions and the divorce stress.  They are like oil for the ball bearings.
EVERYONE can benefit from time with a divorce coach.
Even clients who feel confident about the divorce stress are surprised with how smoothly a coach can make things go. If nothing else, learning how to interact with your spouse and kids during this tough time is a huge benefit.  It can significantly reduce your stress and legal fees.
Do these benefits match your needs?
Then call 858-410-0144 to schedule a complimentary initial 15-minute phone consultation today.
Collaborative Divorce Services Not Quite Right? 
Then consider one of our other Family Law Processes
Live in Different Cities or Can't Come In?  Consider Online Dispute Resolution.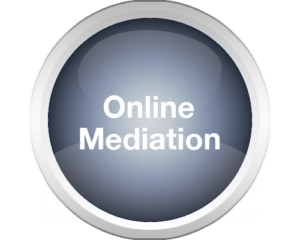 Because of the wonders of technology in the modern era, we have the ability to meet with parties via video conference.  Documents can be signed electronically and your issues can be resolved via your laptop or device without even leaving your home.
Using online dispute resolution, we can help you resolve any issue for any county in California.  That's because the parties can be anywhere in the world including out of the country.  All that is needed is an internet connection.
To learn more, call 858-410-0144 or fill out an inquiry form below.
Dolphins Instead of Sharks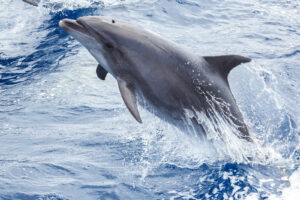 We get it that legal disputes often invoke fear and worry.  Because conflict can be emotionally charged and tough to address, we coach you on how to navigate the constantly changing currents of the law. Applying our Dolphin Lawyering philosophy, we take a holistic approach to mediation and analogize the lawyer to a dolphin instead of the more popular stereotype of a shark.