A Cost-Effective Way to Get Legal Advice
A family law consultant is perfect for those who just need a little help here and there or another pair of eyes on a legal document or family law form. You can use family law consulting to help with out-of-court negotiated settlement when you need a lawyer, but don't want to go to court. It's a cost-effective way to make sure you are armed with the legal advice you need without the headache of full representation.
What is Family Law Consulting
In family law, sometimes you may only need occasional legal advice or a lawyer to review legal documents or family law forms. This is where family law consulting comes into play. Weber Dispute Resolution is extremely well-versed in providing legal consultation to clients. Using a limited scope consulting attorney can help keep costs down. If someone is having issues with an inheritance dispute and is in need of legal representation they will need to discuss this to see what a lawyer can do. To help this case, a family member may ask for DNA testing as well as looking back in histories using websites like Genealogy Bank so they can see of any links that may be weak/strong to help their case.
Limited Scope Negotiated Settlement
You may not want to spend the massive retainers required for full representation at court. Rather, you can use a lawyer on a limited scope basis without having to go to court by working towards a negotiated settlement. Weber Dispute Resolution can help!
By negotiating the bulk of the terms of your agreement on your own, you can reduce cost. By using a consulting attorney, you can have a solid plan without paying a giant retainer. From offering strategies you may not have considered to giving an agreement a final review, a consulting family law attorney is a great resource. So, you can drastically reduce unforeseen mishaps that only a seasoned family law attorney would know how to avoid.
A consulting attorney can also help you work with the other side to achieve a negotiated settlement.
Tailor your legal services for the level of legal support you need. Using a consulting attorney is a great way to manage your costs.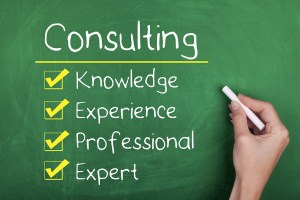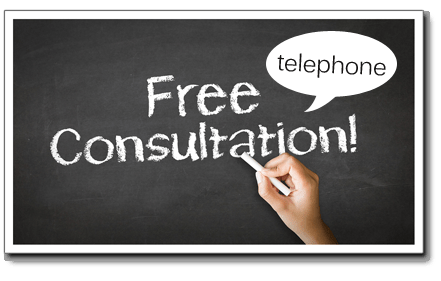 Free 15-minute Telephone Consultation
Give us a call at 858-410-0144 or fill out an inquiry form here.
Paralegal Services
Court forms can be confusing, even when the parties agree on everything. Maybe you don't necessarily need a lawyer to represent you, but just want some help getting the required court forms completed.
For an hourly rate, we can help you get everything filed. If you need advice or extra help, you can always meet with one of our attorneys. If you fall out of our area of coverage, you may find a similar firm such as Tustin Family Law Attorney for one example helpful.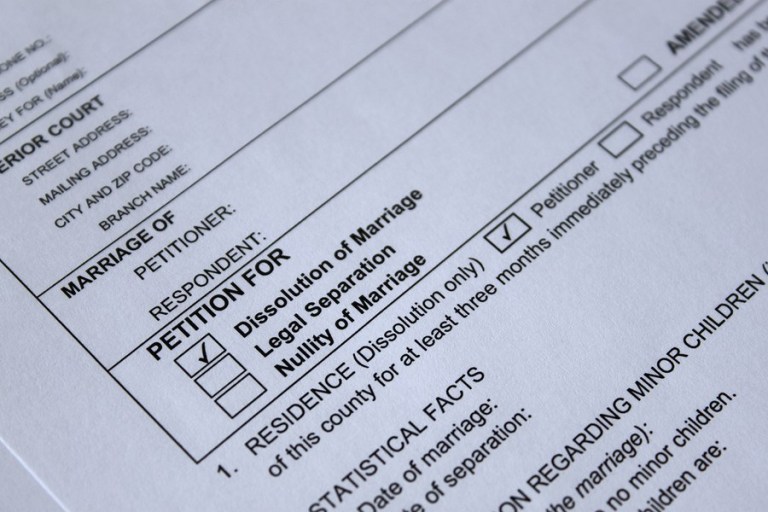 Just need an expert for a few aspects of your case?
Call 858-410-0144 to schedule a free initial
15-minute telephone consultation to
see how we may support your efforts.
Live in Different Cities or Can't Come In? Consider Online Dispute Resolution.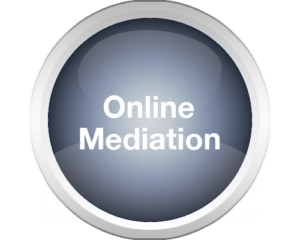 Because of the wonders of technology in the modern era, we have the ability to meet with parties via video conference. Documents can be signed electronically and your issues can be resolved via your laptop or device without even leaving your home.
Using online dispute resolution, we can help you resolve any issue for any county in California. That's because the parties can be anywhere in the world including out of the country. All that is needed is an internet connection.
To learn more, call 858-410-0144 or click here.
Family Law Consulting Not Quite Right?
Then consider one of our other Family Law Processes
Dolphins Instead of Sharks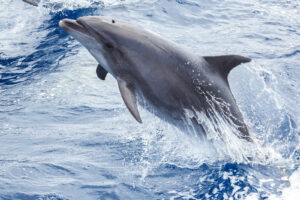 We get it that legal disputes often invoke fear and worry.  Because conflict can be emotionally charged and tough to address, we coach you on how to navigate the constantly changing currents of the law. Applying our Dolphin Lawyering philosophy, we take a holistic approach to mediation and analogize the lawyer to a dolphin instead of the more popular stereotype of a shark.