With Online Mediation, meet by video conference to resolve almost any dispute.
Online mediation gives us the ability to meet with parties by video conference.  You can sign papers virtually and resolve issues via your laptop or device without even leaving the comfort of home.
Using technology and virtual meetings, we can help you resolve almost any issue for any county in California. That's because the parties can be anywhere in the world including out of the country. All you need is the internet.  We'll take it from there to help you craft a binding legal agreement. 
Get started with your California Online Mediation!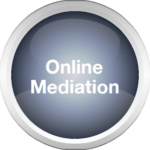 Call us today at (858) 410-0144 to schedule your online mediation or fill out an inquiry form by clicking below.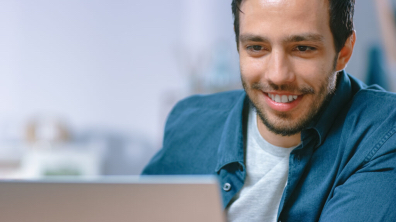 Video conference offers the following advantages:
Great for long-distance cases.

Break-out rooms available through the video conference application

Use chat during the session to send messages to the mediator or participants


Screen sharing to allow for joint review of documents, agreements or notes during the session.

Flexibility

No travel costs

Mediate from home without the formality of in-person meetings
Online Divorce Mediation is a great way to
move your case forward even when it's hard to meet in person
Are you and your spouse in different cities?
With technology, distance doesn't have to be a barrier to getting your case done.  We've completed cases with folks on different continents.  We've even completed a divorce negotiation with a client on a battleship on the other side of the world. If you have the internet, we can schedule an online mediation session to get your case done.
Is Virtual Mediation Right for You?
Call Weber Dispute Resolution today at (858) 410-0144 to get started or fill out an inquiry form below.
Online Mediation Not Quite Right? 
Then consider one of our other Family Law Processes
Dolphins Instead of Sharks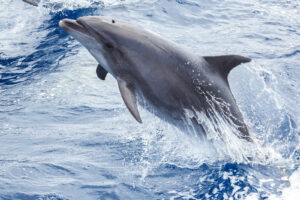 We get it that legal disputes often invoke fear and worry.  Because conflict can be emotionally charged and tough to address, we coach you on how to navigate the constantly changing currents of the law. Applying our Dolphin Lawyering philosophy, we take a holistic approach to mediation and analogize the lawyer to a dolphin instead of the more popular stereotype of a shark.