Let's face it. Sometimes having difficult conversations with family members can be tough.
These are the perfect types of situations for a facilitated family conversation:
Challenging inter-family disputes
Difficult decisions about whether to stay married or to separate
Blended families
A loved one with substance abuse concerns
Tough decisions about an aging parent's care
Questions about whether or when an aging parent should downsize a home
What to do when a sibling suffers from addiction and you're worried about what happens to the sibling's inheritance when your parents pass away
When you're worried about hurt feelings as a result of an estate structure
These and other difficult conversations can be very emotional and strain even the closest family bonds. Our experienced facilitator will manage the flow of conversation so emotions can be expressed productively. You will each get a chance to share thoughts without interruption. We help your family find solutions even when it is hard.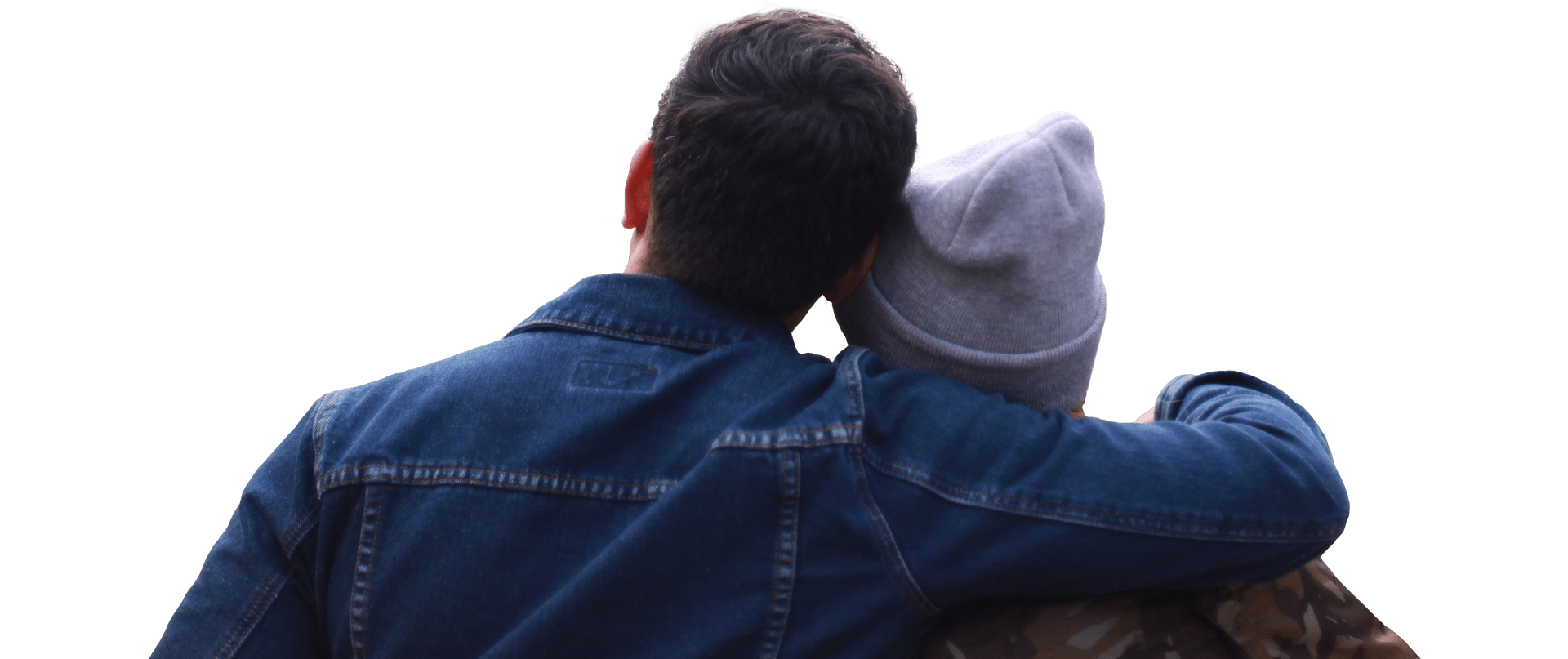 Benefits of Family Facilitated Conversations
Provides a safe space to discuss challenging topics
Creates mutual respect, understanding, and connection
Participation is voluntary for all participants
You and your family members will be empowered to say what's working and what's not working at any time
Is your family ready to have an important conversation?
Contact us at 858-410-0144 to schedule your Family Facilitated Conversation or click below to fill out an online inquiry form.
Live in Different Cities or Can't Come In?  Consider Online Dispute Resolution.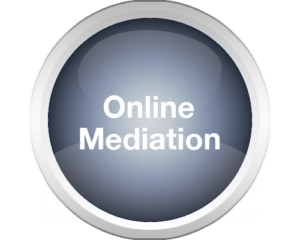 Because of the wonders of technology in the modern era, we have the ability to meet with parties via video conference.  Documents can be signed electronically and your issues can be resolved via your laptop or device without even leaving your home.
Using online dispute resolution, we can help you resolve any issue for any county in California.  That's because the parties can be anywhere in the world including out of the country.  All that is needed is an internet connection.
To learn more, call 858-410-0144 or click here.
Family Facilitated Conversations Not Quite Right? 
Then consider one of our other Family Law Processes
Dolphins Instead of Sharks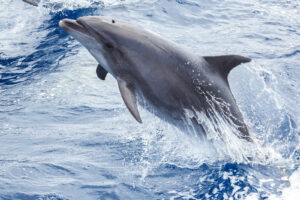 We get it that legal disputes often invoke fear and worry.  Because conflict can be emotionally charged and tough to address, we coach you on how to navigate the constantly changing currents of the law. Applying our Dolphin Lawyering philosophy, we take a holistic approach to mediation and analogize the lawyer to a dolphin instead of the more popular stereotype of a shark.