Family Law Processes
The choice of HOW to divorce is almost as important as the decision WHETHER to divorce.
Get In Touch
What Type of Family Law Process Will You Choose?
Our 20+ years of family law experience at Weber Dispute Resolution has taught us a very important question to ask at the beginning of the case. That question is, "What Type of Family Law Process Do You Need to Experience?" There are many available process options to help you get divorced. They include:
Collaborative Practice
Mediation
Consulting
Negotiated Settlement
Family Law Agreements
Neutral Private Settlement Conferences
Online Mediation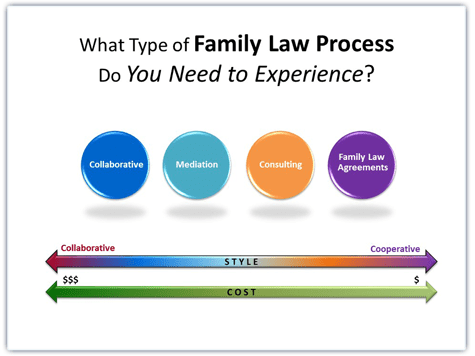 Learn here about which family law dispute resolution process is right for you.
We haven't found a cookie cutter yet that fits everyone the same.
There are many available process options to help you get divorced or to approach your family law case. These options vary in cost, complexity, and level of cooperation. As a result, you owe it to yourself to take the time to explore the best fit for your family.
Because the decision of HOW to divorce is nearly as important as WHETHER to divorce, this single question holds great weight in influencing all aspects of both the legal stuff of divorce AND the human side of divorce.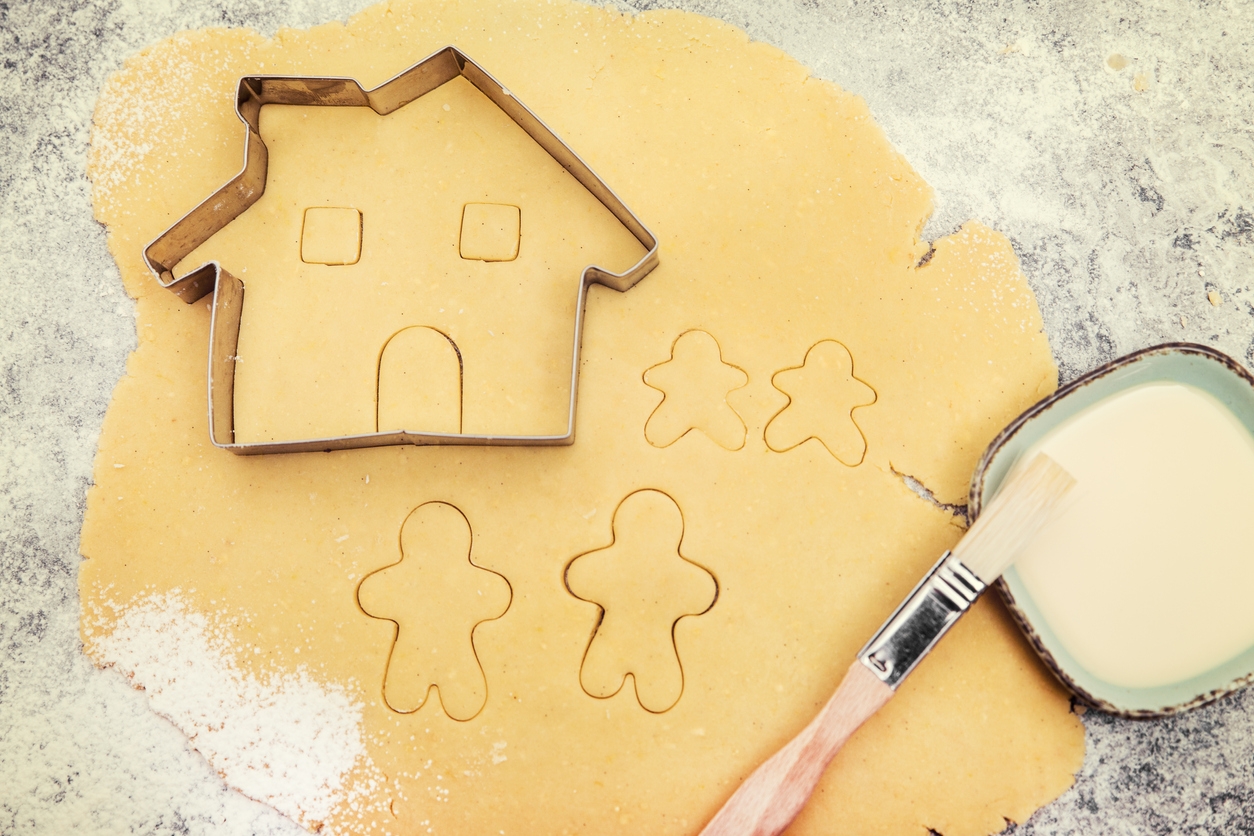 Feel like your case is too challenging to solve without family court? Maybe not!
Even challenging family law matters like domestic violence, child support, child custody and visitation can be addressed without going to court. Sometimes sensitive issues can even best be addressed with a family law process that pours water on the fire instead of gasoline. You may be a better fit than you think. Let's talk about what will work for you. You may be surprised.
Having a hard time deciding what dispute resolution process is best for you and your family?
Call us today to schedule an Options Meeting!
Divorce is overwhelming. That's why we offer our innovative Options Meeting for you and your spouse to come in and discuss a family law process. Additionally, the Options Meeting is a simple, non-threatening opportunity to explore the best family law process for you. Because the Options Meeting is so important, we'll only charge a 1-hour flat fee.
Schedule Your Options Meeting
Dolphins Instead of Sharks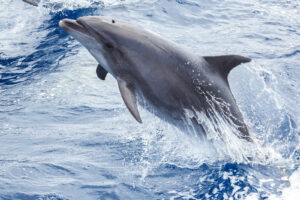 We get it that legal disputes often invoke fear and worry.  Because conflict can be emotionally charged and tough to address, we coach you on how to navigate the constantly changing currents of the law. Applying our Dolphin Lawyering philosophy, we take a holistic approach to mediation and analogize the lawyer to a dolphin instead of the more popular stereotype of a shark.