Read Our Reviews
Professionals and clients alike know the quality of mediation with Weber Dispute Resolution.  Read what folks are saying.
get in touch
Weber Dispute Resolution Reviews
Great value for money
I recently used Weber Dispute Resolution to settle a divorce dispute and I couldn't be happier with the results! Shawn Weber was an absolute pleasure to work with – he was ethical, listened well, and was incredibly compassionate throughout the entire process. I can confidently say that his services were great value for money.
Allyn
Former Client
Just what I needed for my divorce
Shawn is so wonderful. Seriously, he is the most kind and gentle attorney I have ever known. I was scared going into my divorce. But mediating with my ex husband turned out to be the very best decision I could have made. Shawn was so patient with us. While I wasn't wild about everything in my agreement, we were able to settle and my ex and I are still friends. It so could have gone the other way! Most importantly, my kids have parents who get along even if we couldn't stay married. Thank you Shawn Weber for being incredible!
Brittany
Former Client
Shawn is very patient and honest.
Sharone
Former Client
Such a breath of fresh air!
I was so scared going into my divorce. Shawn has a way of making his clients feel secure and safe from the first day. Even though this was very hard emotionally for me, Shawn made it bearable. Shawn was so patient. He listens very well and helped us find a way to settle without using a judge. His staff is wonderful too. I can't thank him enough and would recommend Shawn to anyone!
Jennifer
Former Client
Smart and ethical, Mr. Weber is a great lawyer.
I wanted an easy, non-combative divorce although my ex had cheated on me. I did not want my children to experience a bad divorce. I just wanted it over. We called Shawn after getting some recommendations. We interviewed him and he was easy to talk to, did not take sides and explained legal issues well. He was very out front regarding fees. We hired him on the spot. THANK GOODNESS! He was calm even when things got heated or when I became angry and bitter. I was wary that he would take my ex-husband's side but he was unbiased. Now, 4 years later, I can talk to my ex without feeling I was treated unjustly. Things have worked out well and I thank Shawn for helping me understand my rights and the law and giving good advice. I would absolutely hire him again.
Sandra
Former Client
Shawn Weber gets it!
I had a very difficult divorce from my Husband. We had custody issues, support issues, complex financial issues- the works. Shawn was so patient and helpful. He also returned my calls and if he couldn't call the same day, he would have his office set an appointment for me to connect. His paralegal Jan is incredible too. I had originally hired a so-called shark to handle my case- and that was a mistake. When I hired Shawn, everything went smoothly and we finished our divorce quickly. Shawn's the real deal. He gets it!
Joan
Former Client
Review on Martindale.com for Shawn Weber by a Sole Practitioner on 10/16/14 in Child Custody
Excellent attorney. Very well regarded in the legal community.
So Thankful!
I am so thankful that I used Shawn Weber for a collaborative divorce. He was very patient with me during a difficult time in my life. He kept me informed of everything that happened in my case as it happend. He was very knowledgable and, most importantly, I could trust him.
Jack
Former Client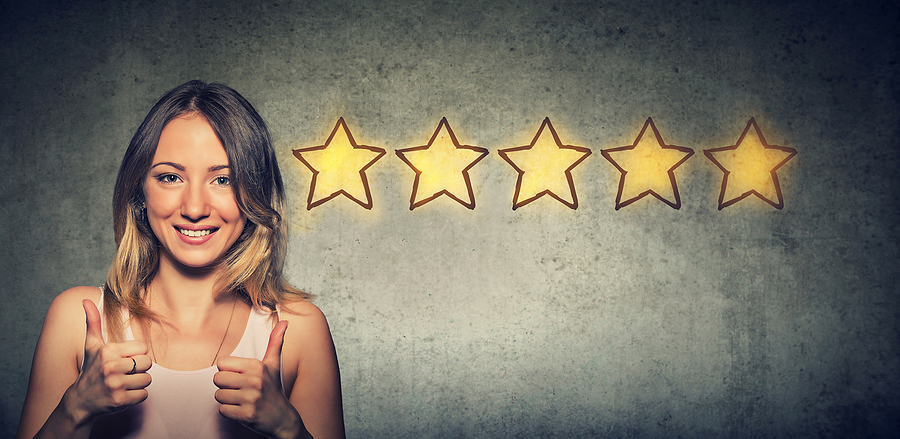 What are you waiting for?
Let us help you find a pathway forward.