Business & Civil Disputes Mediation
Using a perfect balance of pragmatic business know-how and human understanding, we help you quickly uncover pathways to mediate settlements more efficiently that affords you a high return on your investment.
Get In Touch
Efficiently Resolve Business and Civil Disputes Without Court
Conflict Inside Your Business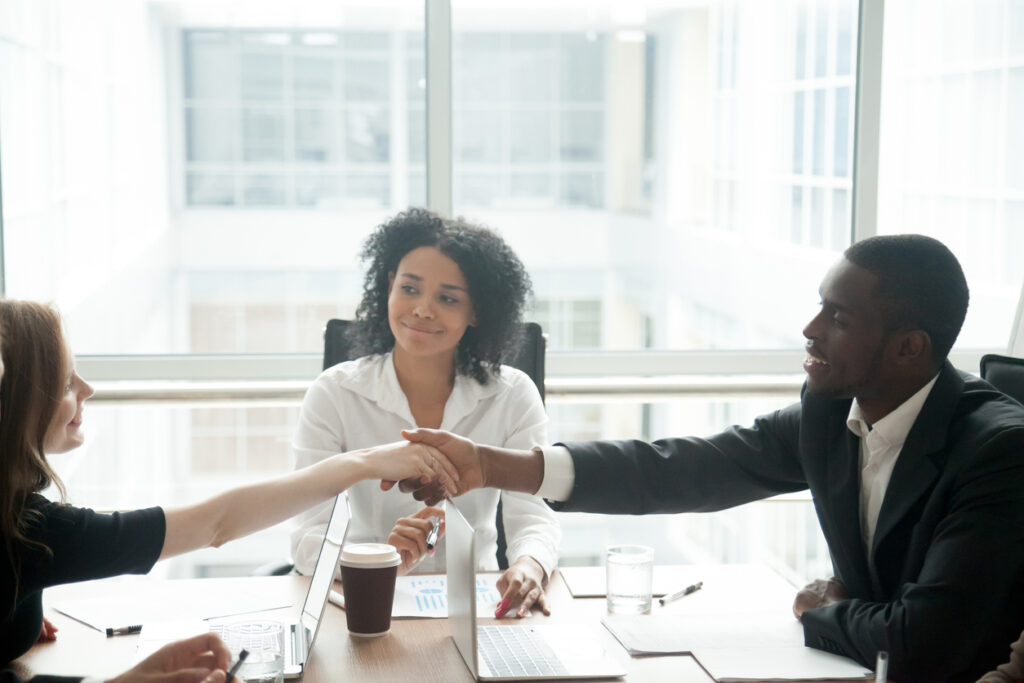 CONFLICT WILL HURT YOUR BOTTOM LINE AND
MAKE YOU LESS PROFITABLE.
Rather than struggling with your dispute, you want to be out there doing what you do best: making money.  That's why we have developed processes to get you past your dispute as efficiently and cost effectively as possible.
We can help you with the following types of business disputes:
Partner and Shareholder Disagreements
Corporate or Partnership Dissolutions
Employee and Personnel Disputes
Personality Conflicts and Office Tension
LET US HELP YOU TAKE CONTROL OF CONFLICT SO YOU CAN MAKE MORE MONEY!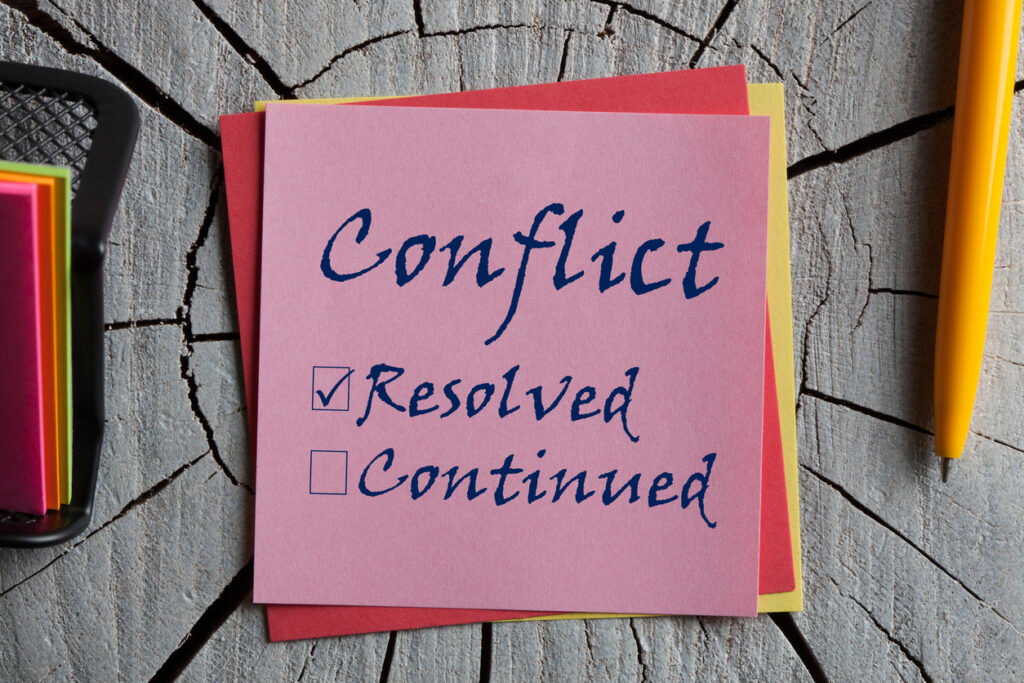 Are you facing a possible lawsuit either as a plaintiff or a defendant?  You can risk a lot and burn a lot of energy at court.
TAKE CONTROL AND REDUCE RISK THROUGH CIVIL MEDIATION.
Here are some examples of the types of civil disputes we can help you settle:
Breach of contract
Debtor/Creditor disputes
Business to business conflict
Intellectual property disagreements
Negligence and other claims
Personal Injury
Insurance Coverage and Bad Faith
Employment discrimination and wrongful termination disputes
Landlord/Tenant
Real Estate
Homeowners association
Neighborhood disputes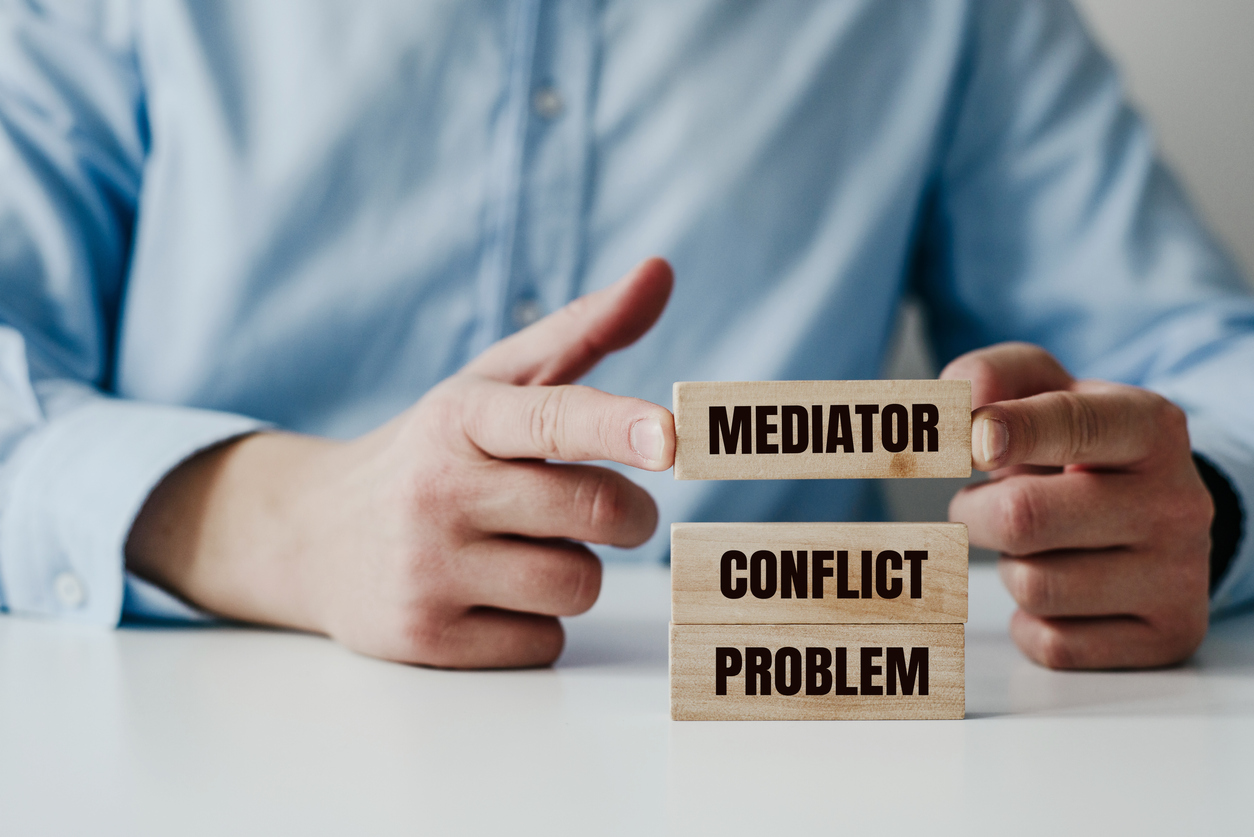 Ready to take control of your conflict?
Why Mediation is the Smart Way to Resolve Your Conflict
With mediation, you can resolve misunderstandings with a neutral person managing the process. We will help manage your discussion in a way that allows for creative, flexible decisions with a goal to reach the ultimate "win-win".
Here are just a few of the important benefits you will experience from mediating your dispute:
Private and confidential
You keep control
Creative, outside-the-box solutions
Safe environment
Efficient resolution
Cost-effective
Mutually respectful
Ready to find that "win-win" solution?
Let us help you get there!