Newsroom
Check out Weber Dispute Resolution in the news for videos, media appearances and newsworthy events.
Get in touch!
Our Founder, Shawn Weber, in the Media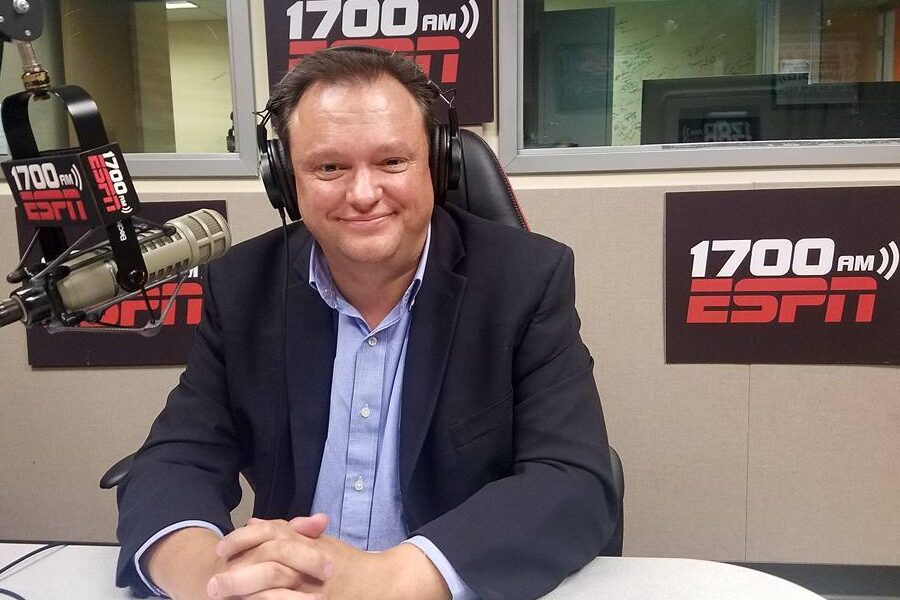 Because of Shawn's rare skill to handle family law cases with patience and compassion, he is respected in the field. Due to his well-known peacemaking gifts, Shawn is busy spreading the word in the San Diego community and beyond.
So check out some of Shawn's radio spots, TV appearances, and videos to gain helpful tidbits on divorce options and resources.
Dolphins Instead of Sharks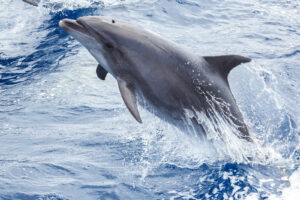 We get it that legal disputes often invoke fear and worry.  Because conflict can be emotionally charged and tough to address, we coach you on how to navigate the constantly changing currents of the law. Applying our Dolphin Lawyering philosophy, we take a holistic approach to mediation and analogize the lawyer to a dolphin instead of the more popular stereotype of a shark.